Well, Christmas came and went--and what'd I get? All this Ford and Grant goodness to keep me warm all winter long.
So in honor of all of that goodness, I created a tumblr page where I can store all of my gifs.
GIFS by GEEKERY
is what I call it and so far, so good. I've gotten quite a few reblogs of anything from Grant to, well, Ford, really. That's the only kinds of gifs I've got on there at the moment.
So while I sit here and eat some NERDS like the nerd that I am, I'll share one of my favorite gifs and supply the link to my new tumblr page where all my other gifs (currently) can be found.
:)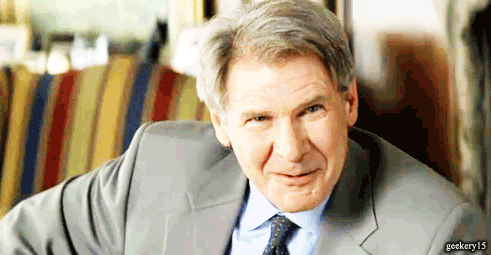 Here is my Gifs page @ tumblr: CLICK ME